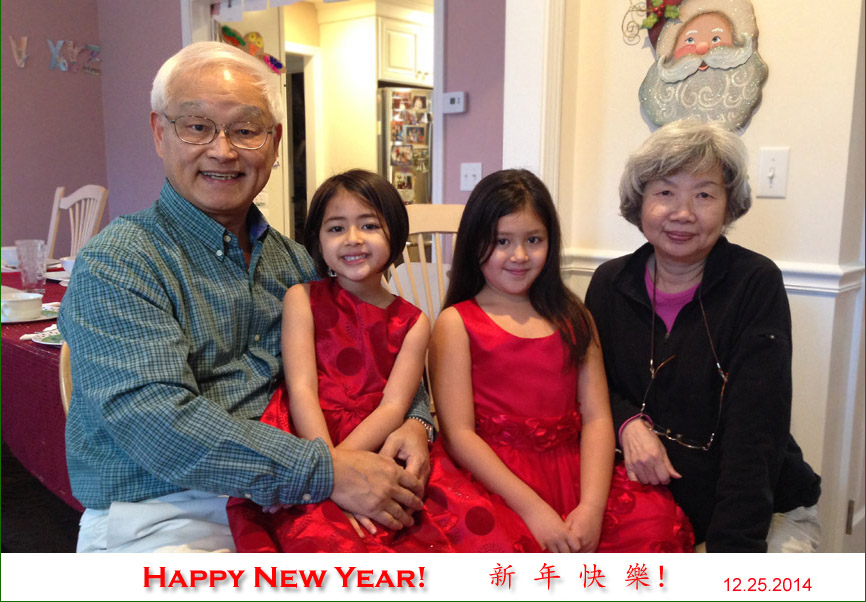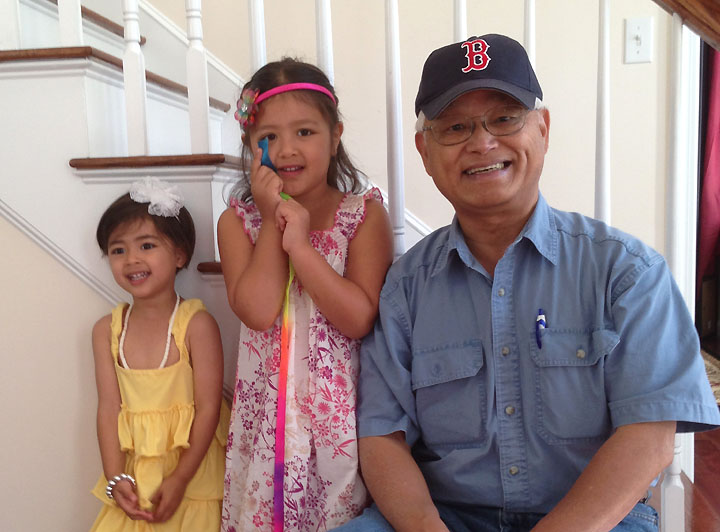 click here to watch YouTube video posted June 5, 2013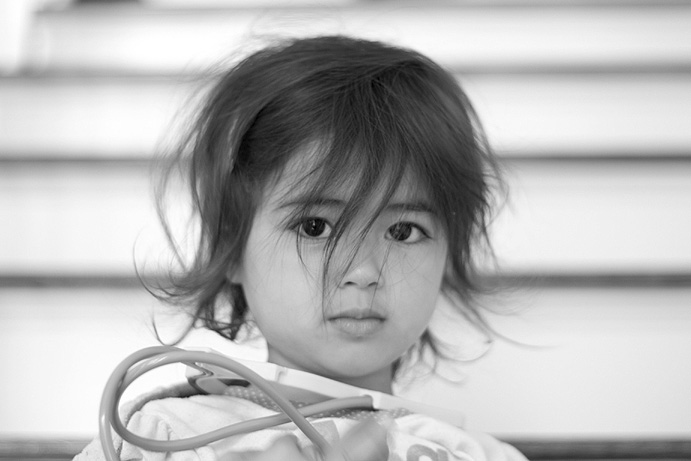 Gabriella 8.16.2012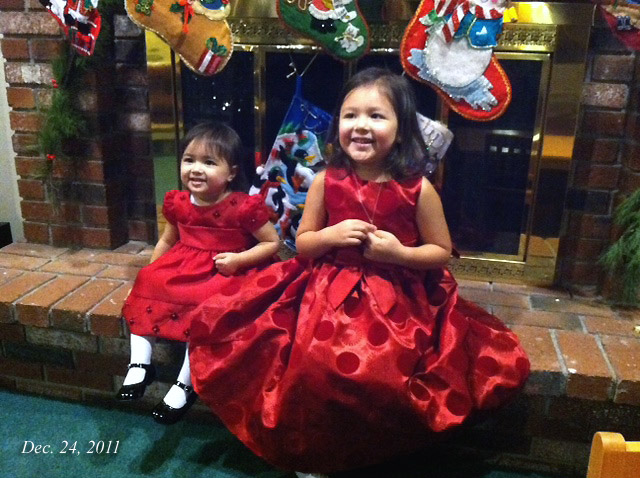 Christmas Eve in Hanover (ACT's phope)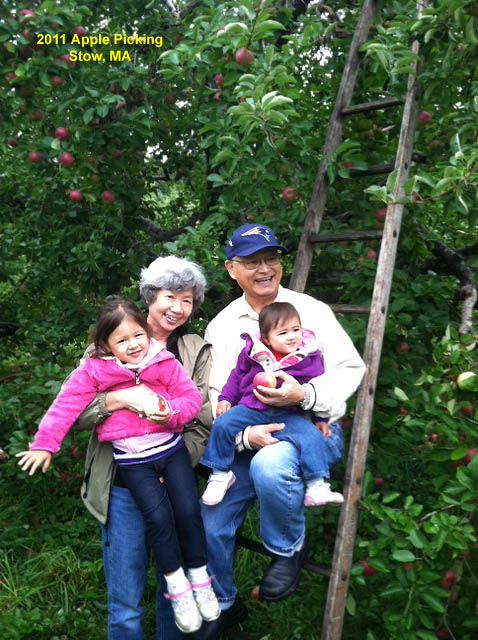 Apple picking at Honey Pot Hill in Stow Massachusetts, Oct. 2011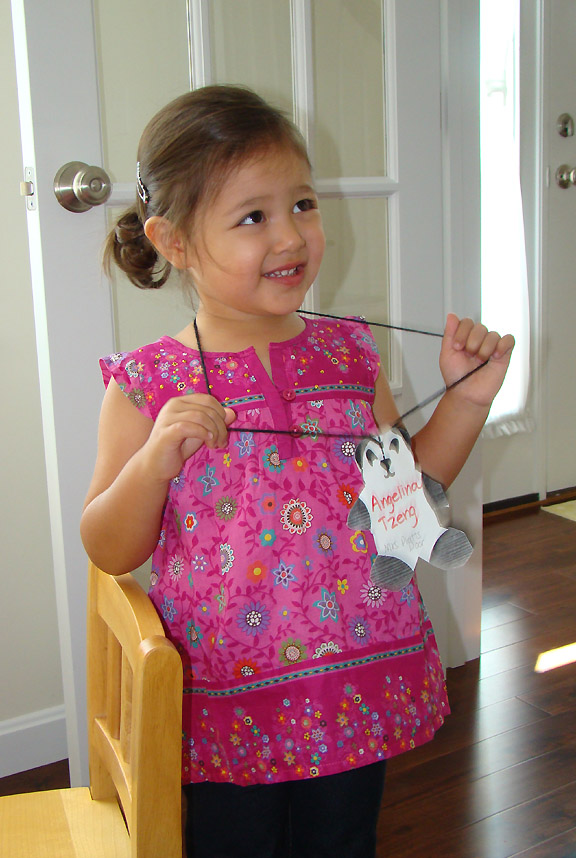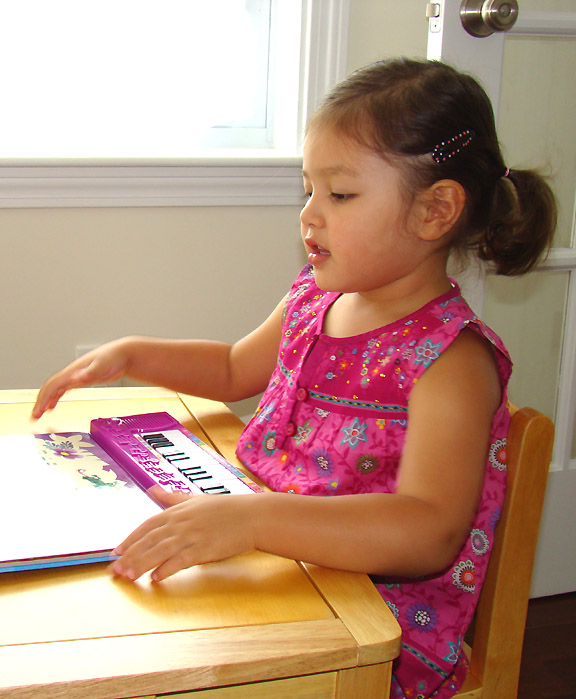 Ready to leave home for first day of pre school Sept. 2011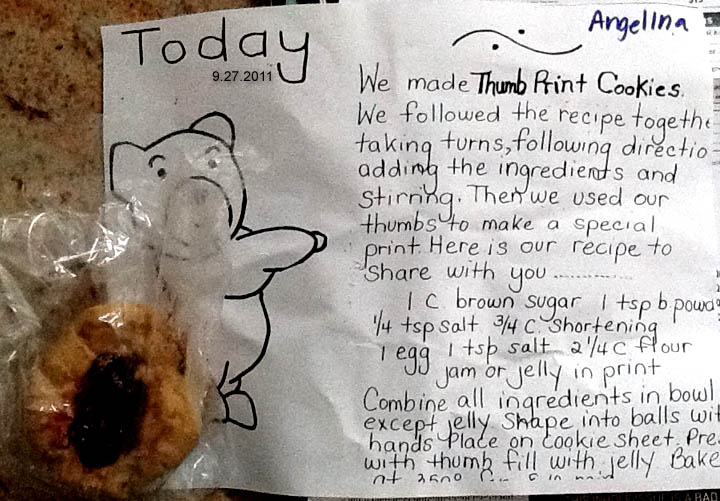 preschool note Sept. 2011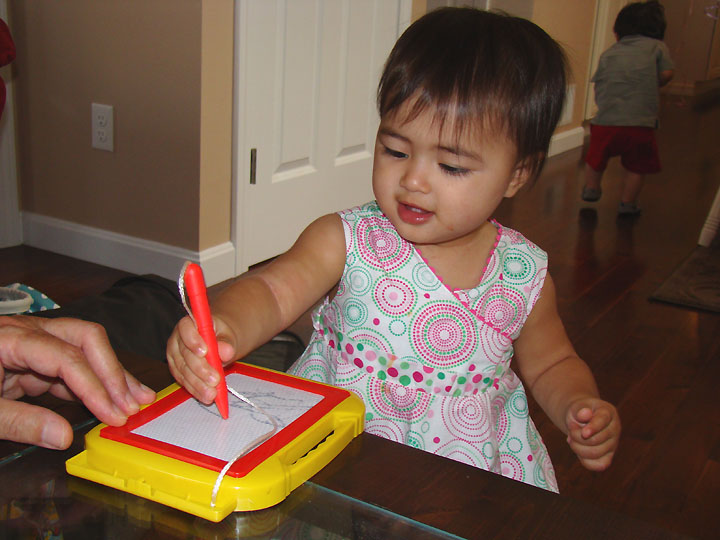 Good writing style, Gabby!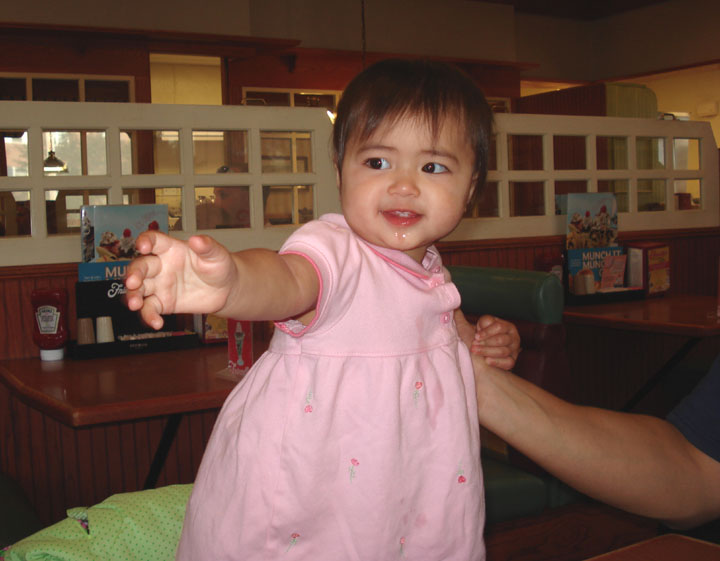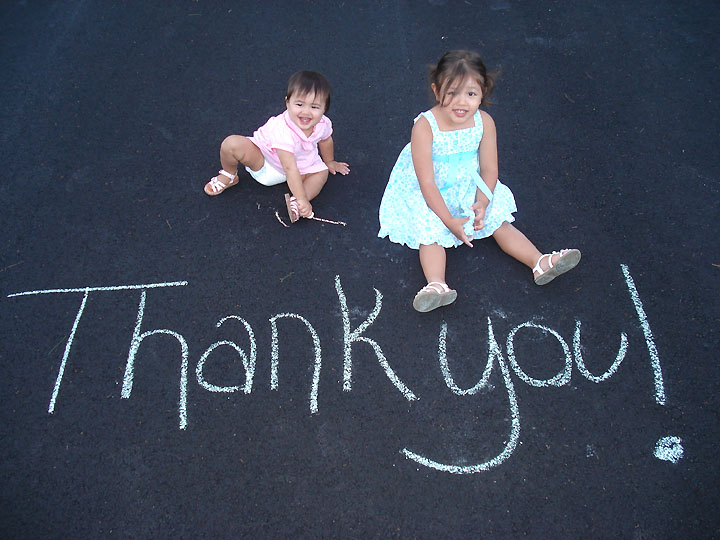 Thankyou card for their birthday party guests (writing on their driveway)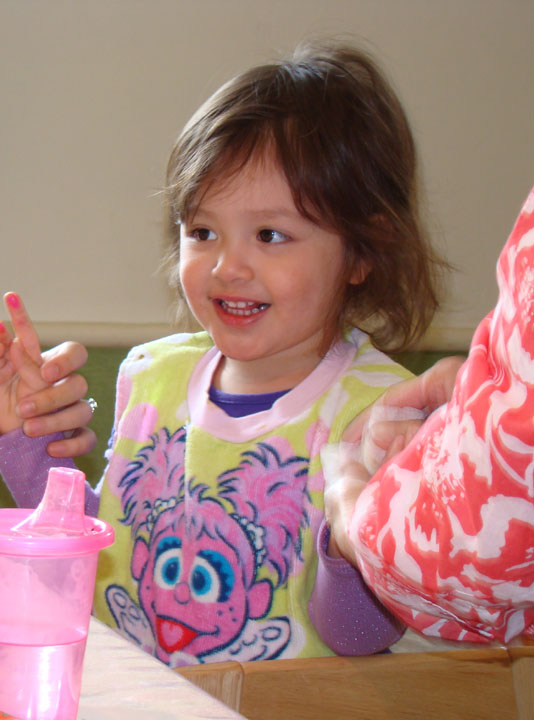 Angelina in Reading , April 2011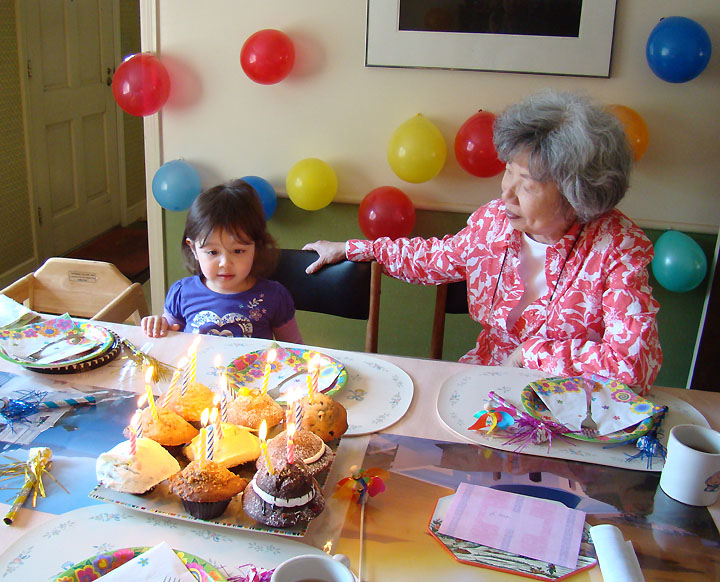 Gourmet muffins for Ama's BD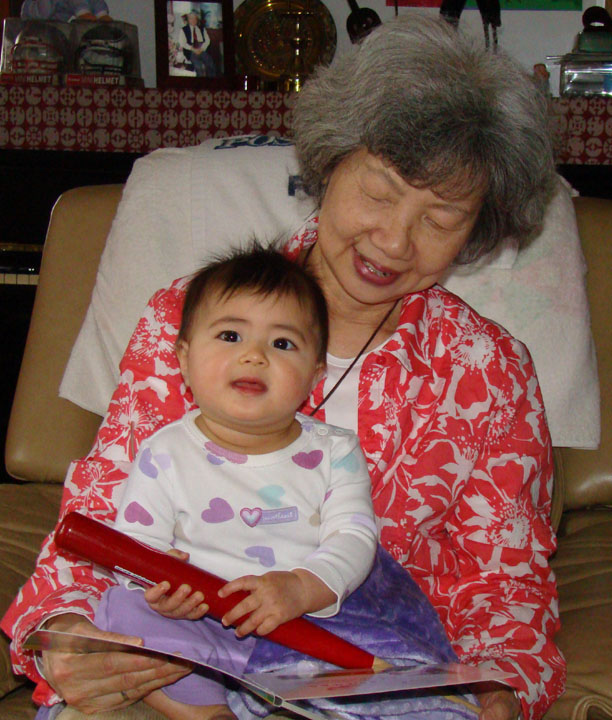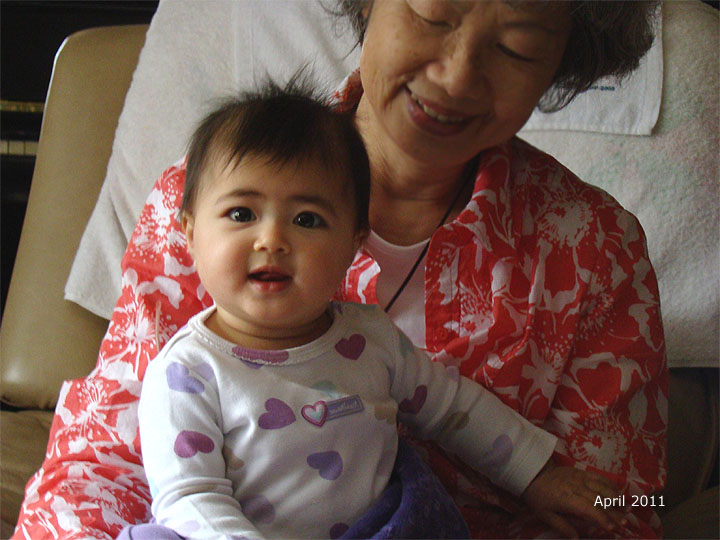 Gabby in Reading w Ama, April 2011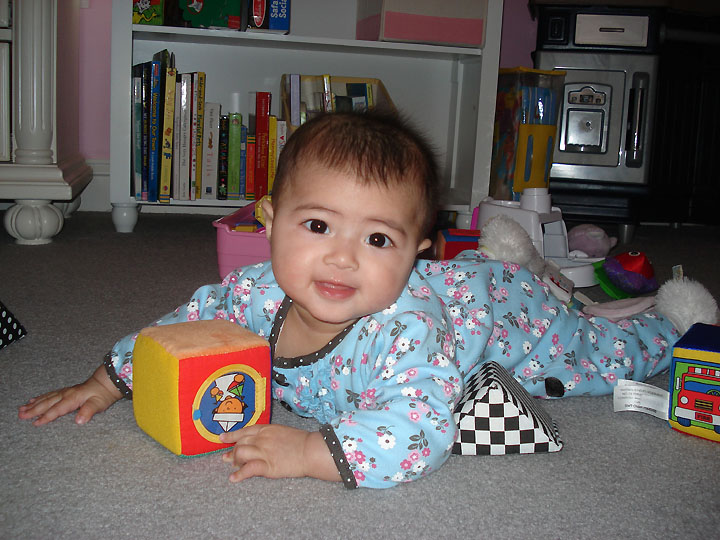 Happy Gabby, almost 6-month-old 2/17/2011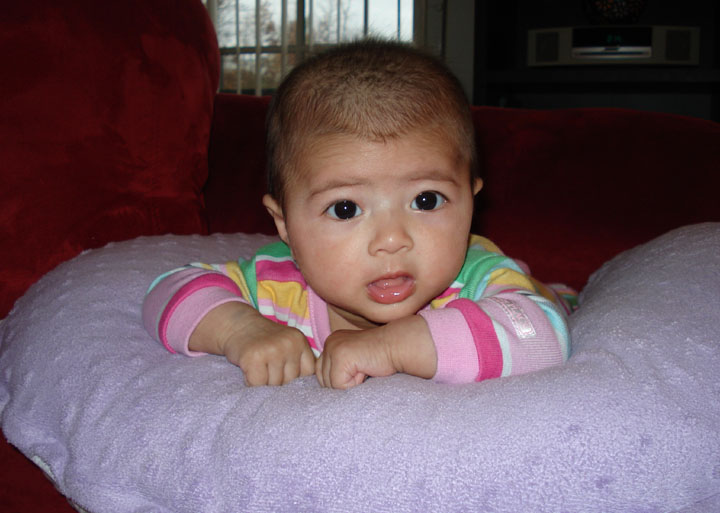 Little sister is fast growing! 11/8/2010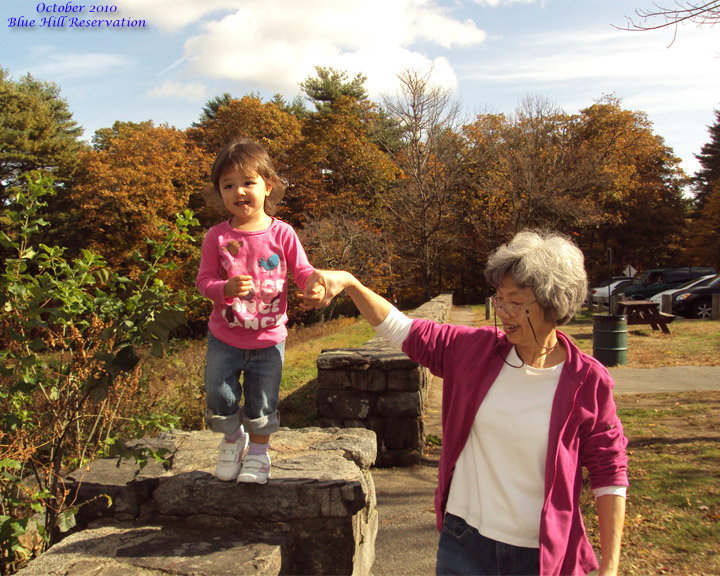 to Blue Hill Reservation w Ama and Agong for beautiful Autumn Scenery October 2010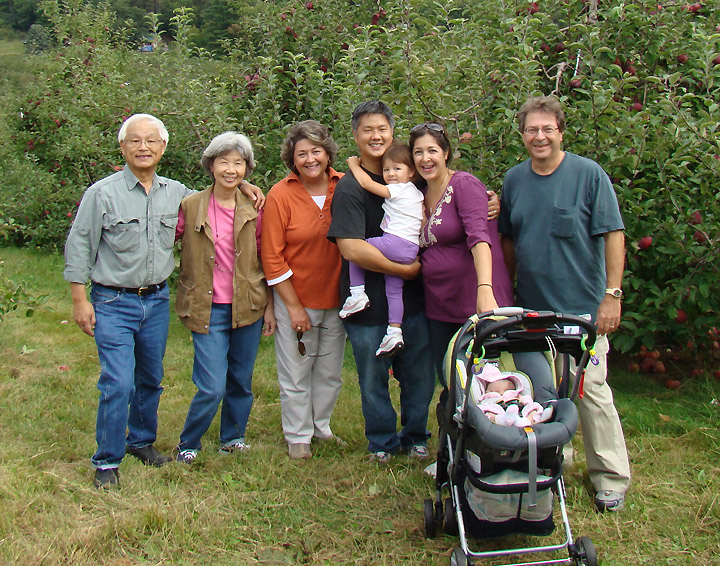 with 4 Grandparents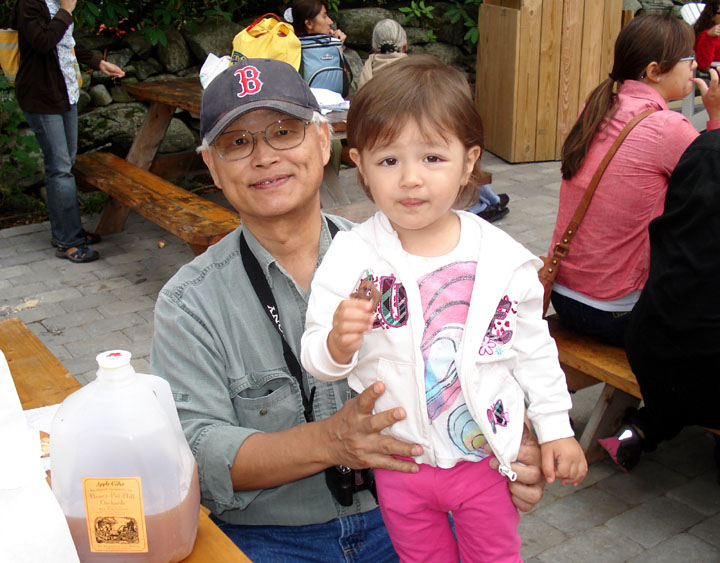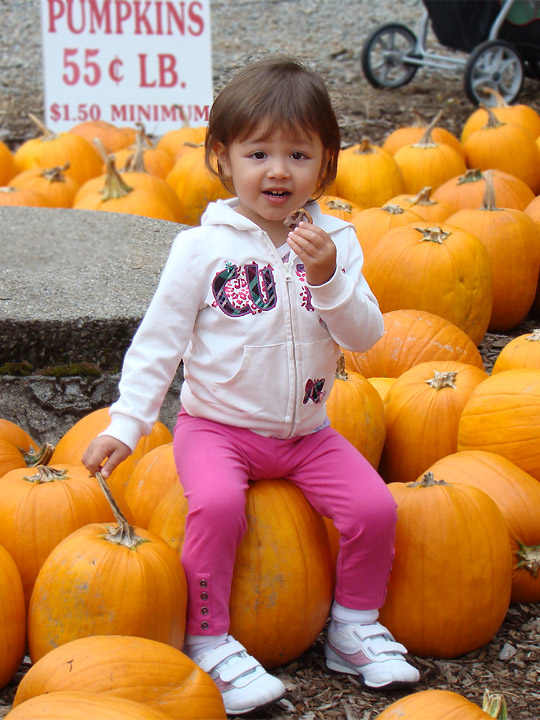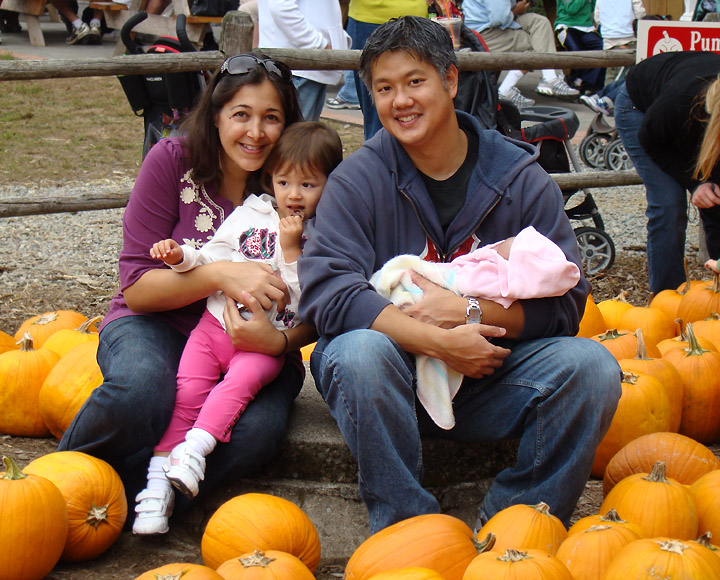 Family at Honey Top Hill Farm for apple picking Oct. 2010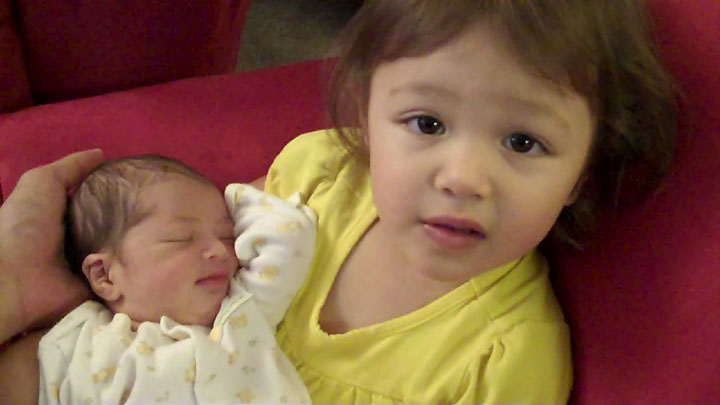 My sister is 3-day-old, (click photo or here to view YouTube video)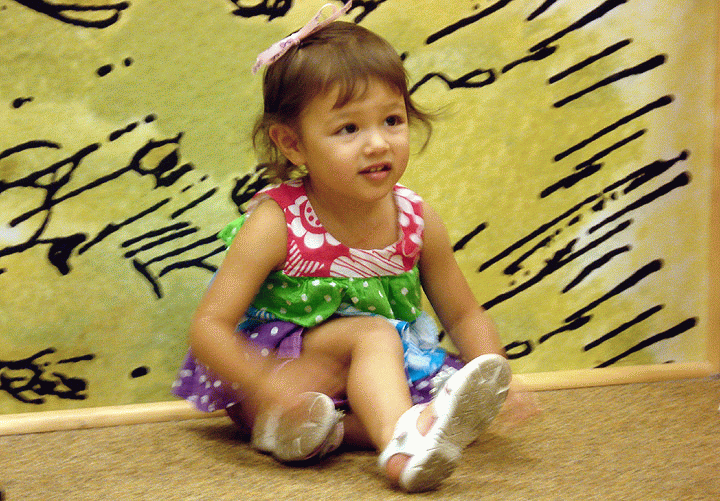 After her 1st haircut ...... click here to view funny haircut YouTube video
8/3/2010 (from Flip video)
| | |
| --- | --- |
| | |
| 6/8/10 Flying Kite etc. | took a test |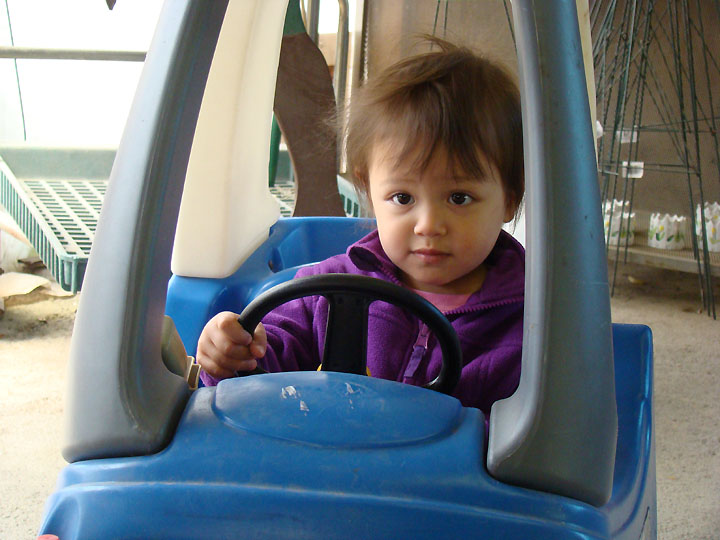 Is she a serious driver? May 2010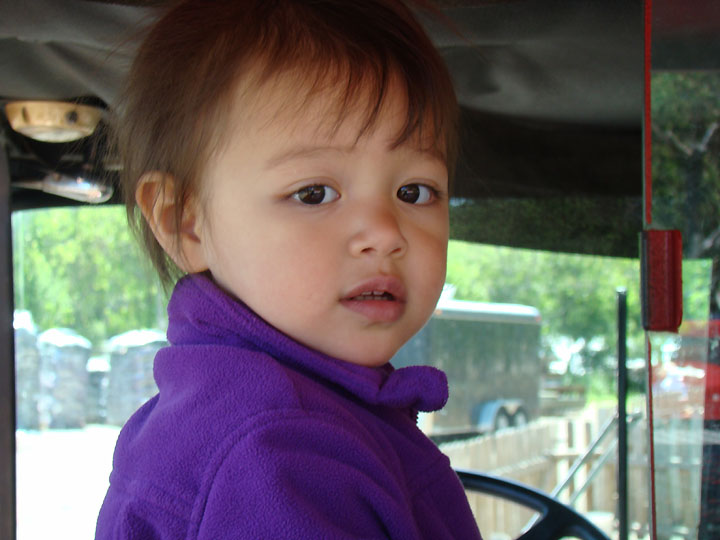 on the farm in Hingham May 2010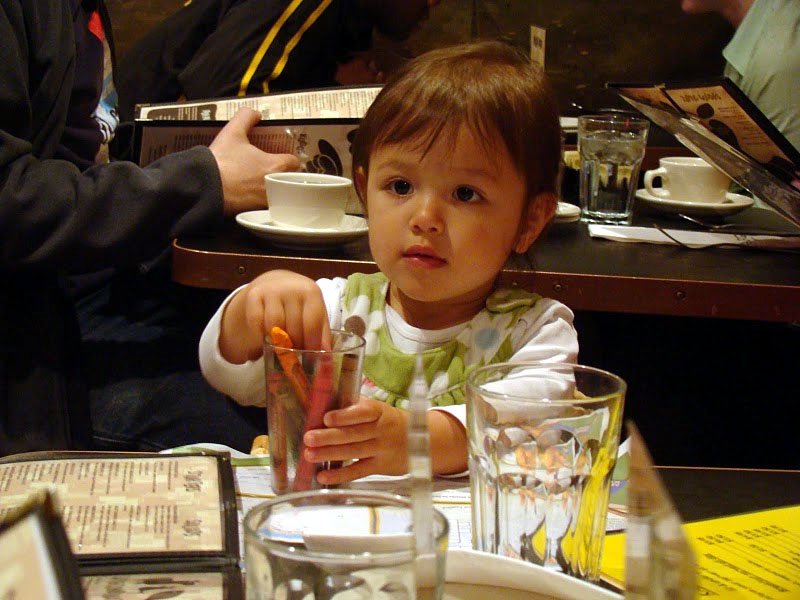 at Ziftigs in Brookline for Mother's Day breakfast. May, 2010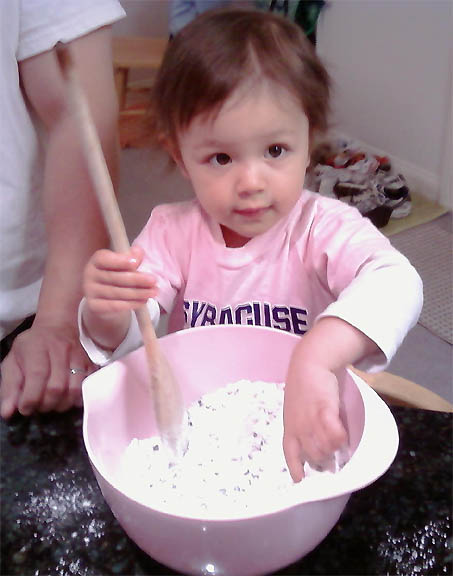 "Cooking with a Star" 4/2010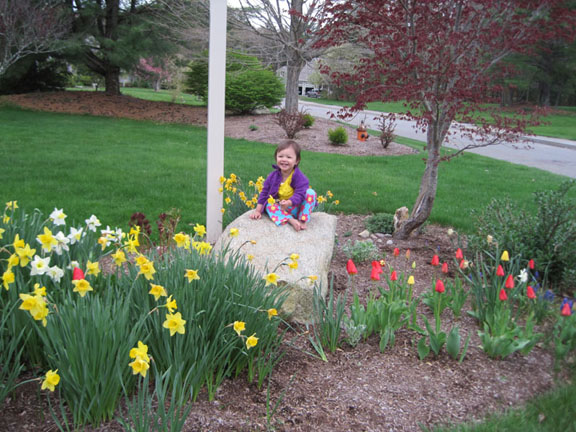 4/27/10 in Hanover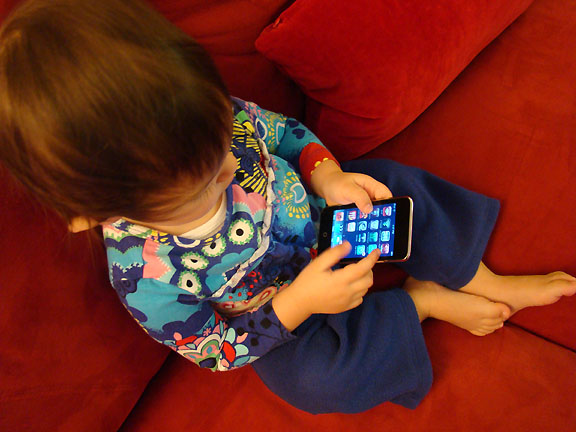 Fun with A-Gong's iPod Touch Feb. 2010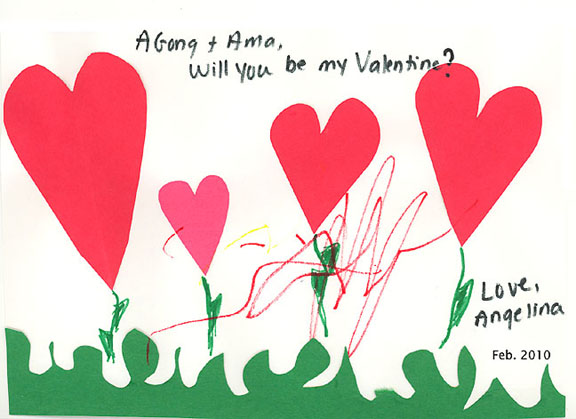 hand crafted Valentine card received 2/9/10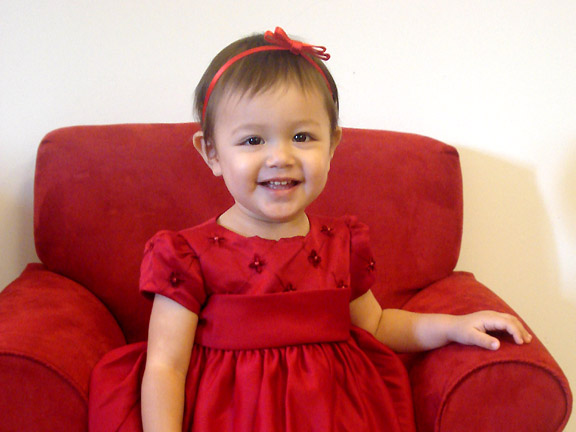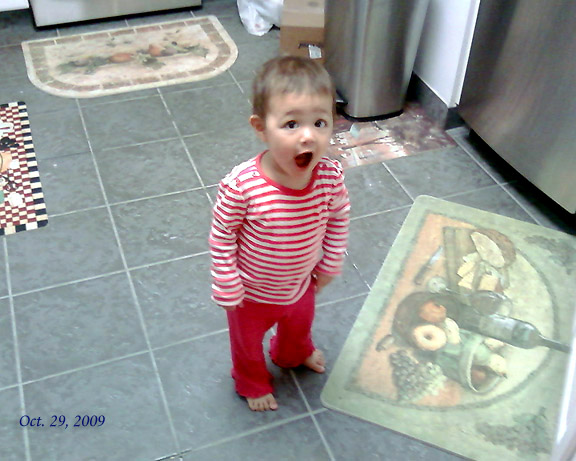 "Did I do anything bad, Mom?" 10/29/09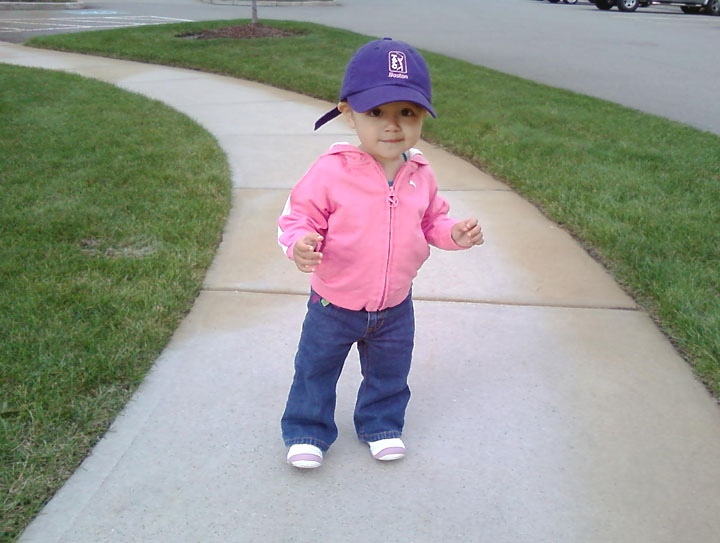 Oct. 11, 2009 outside of my home

This pretty girl is one-year-old!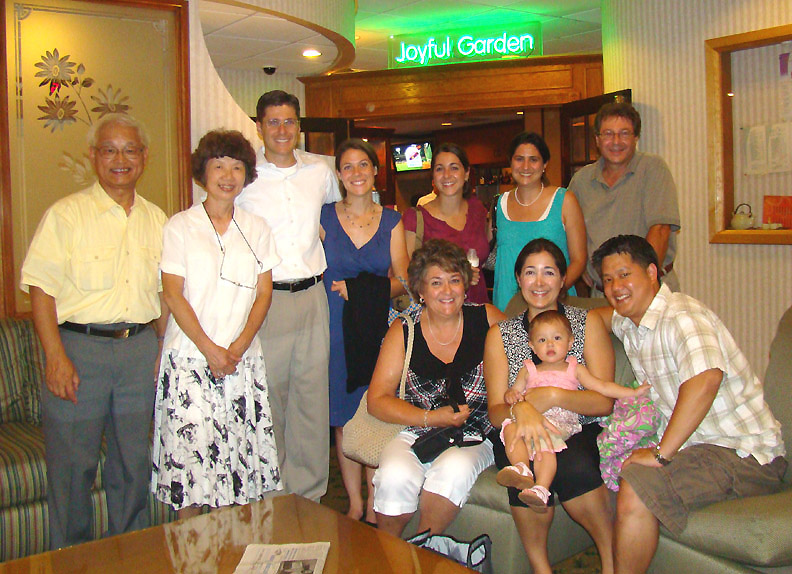 after a bountiful dinner for AMT's birthday celebration 8/23/09 Watch YouTube video, click here
---
| | |
| --- | --- |
| | |
| 9/29/09 Blue Hill Reservation, Weymouth MacD | 8/15/09 A day with Jodi, Michael, and Sarah |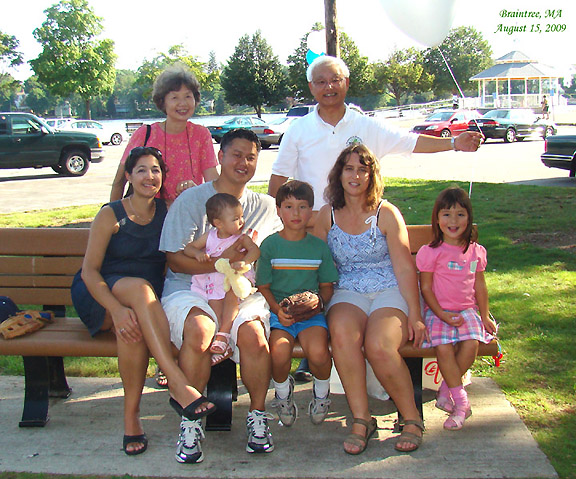 8/15/09 with Jodi, Michael, and Sarah at Sunset Park in Braintree
---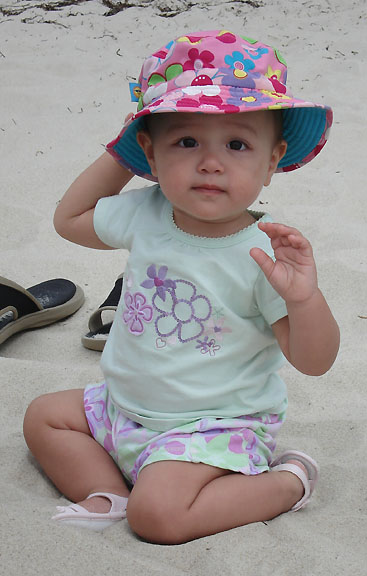 Vacation in Cape Cod beach
---
| | |
| --- | --- |
| | |
| 8/4/09 Working Hard - watering the plants | Morning Walk with Dad - 7/14/09 |
---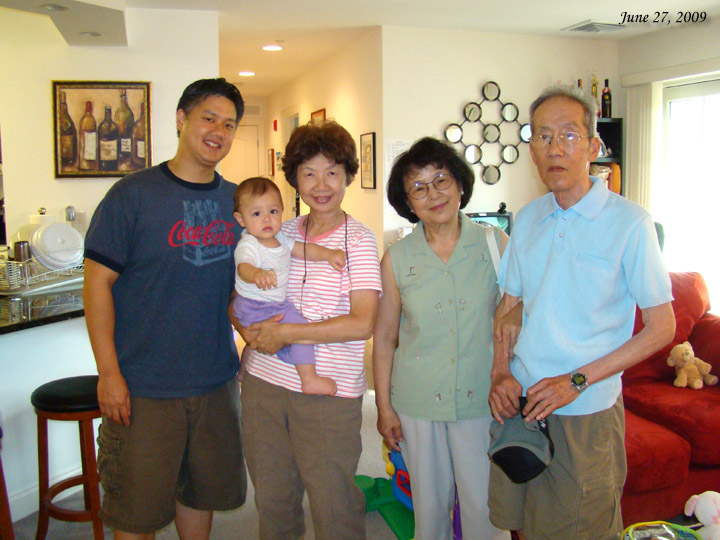 Susan and Ken from Tennessee saw Angelina for the first time - 6/27/09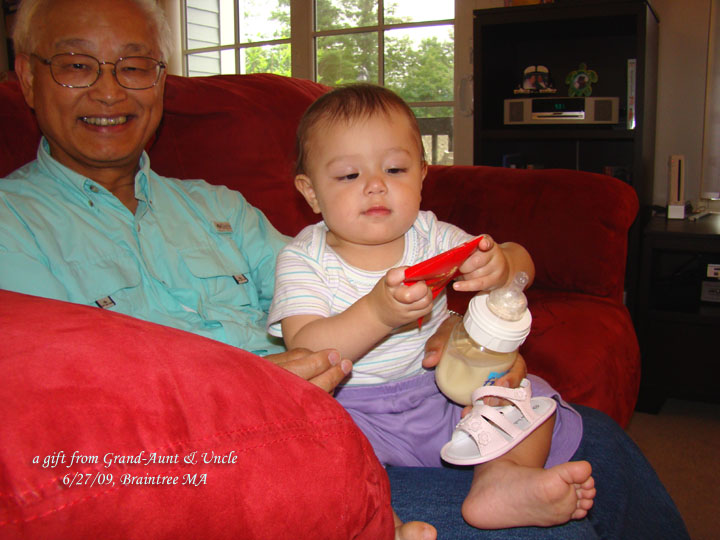 Thanks to Grand-Aunt & Uncle for the red-envelope gift
---
---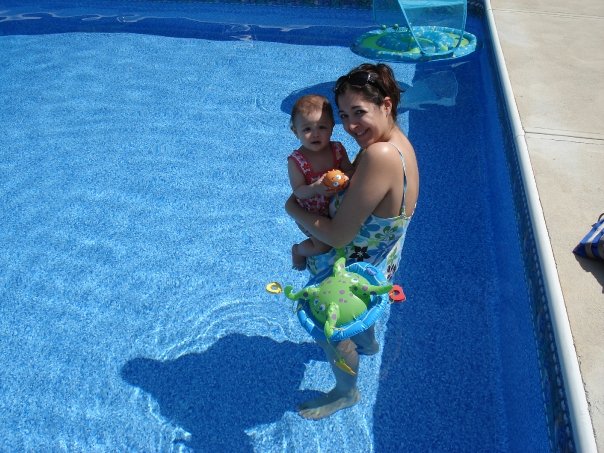 testing the water with Mom - 1st time in a pool June 2009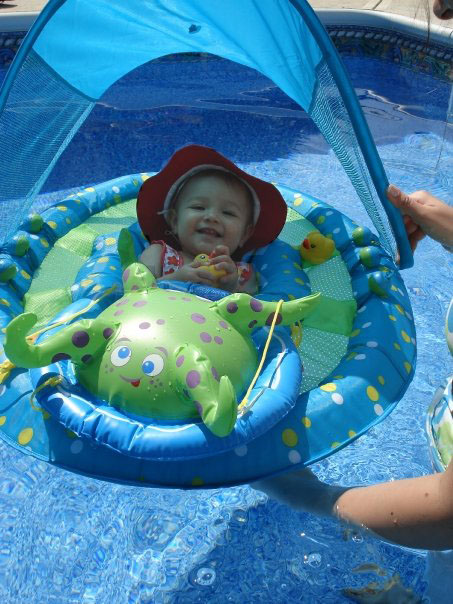 enjoy the cooooool water .... June 2009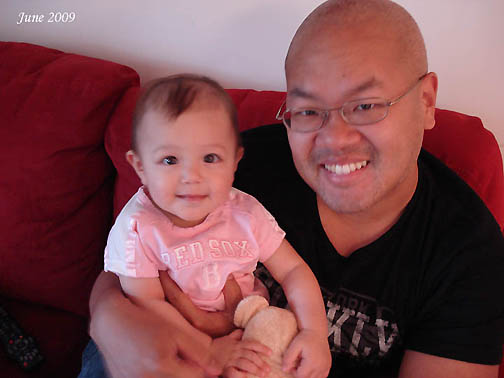 with Uncle Phil early in the morning June 2009
---
"Show Me!" 6/16/09

---
Afternoon Walk ..... 5/12/09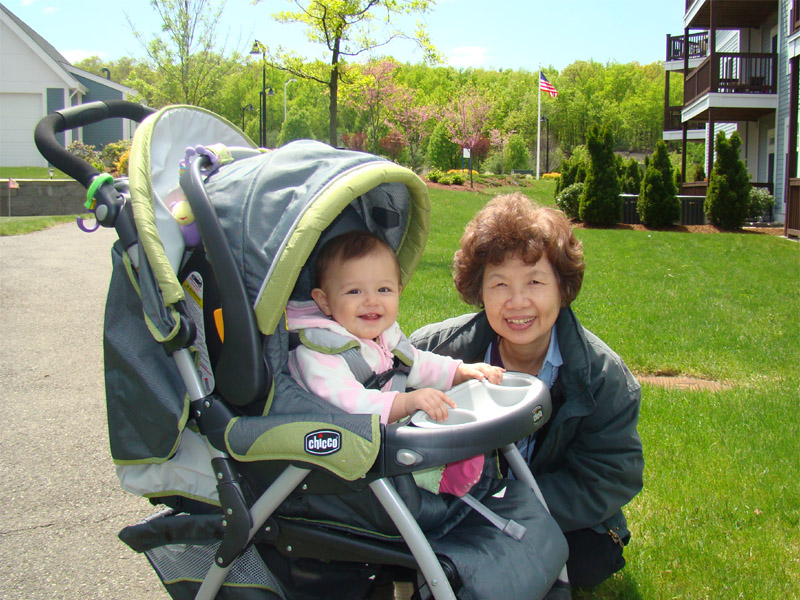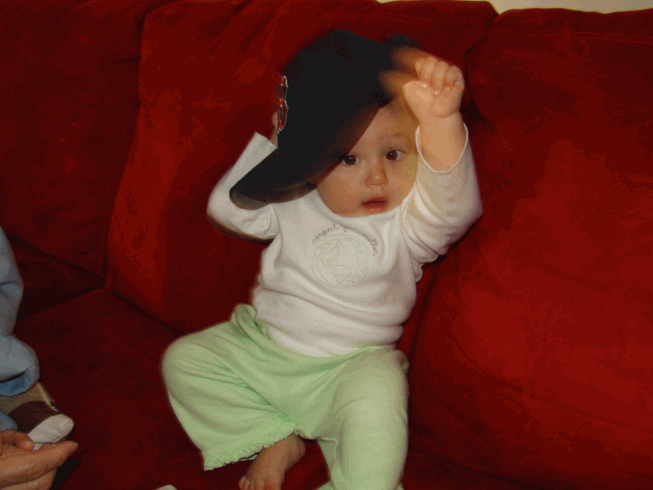 Red Sox ROOKIE fan ........ fun with A-Gong's cap
---
Crawling 5/5/09
---
Happily standing on her feet! (5/1/09)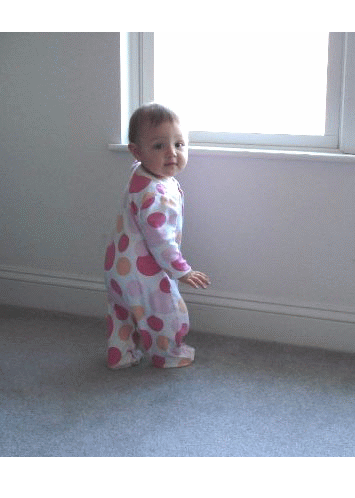 ---
One Warm Spring Day in Massachusetts