2/17/2019, Taipei Zoo etc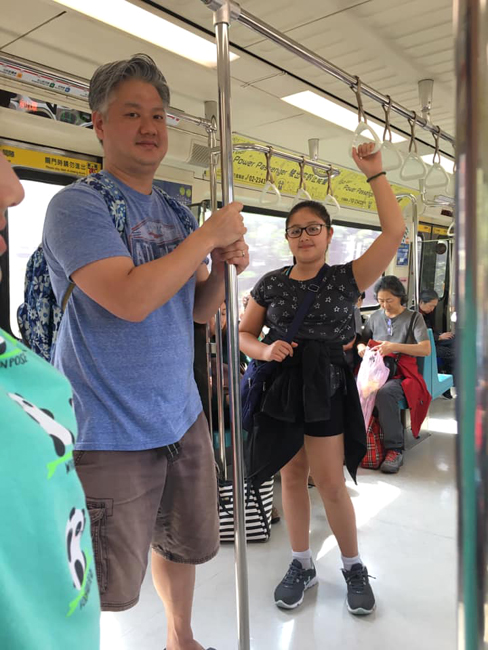 MRT, Taipei's modern, sleek and efficient mass-transportation system.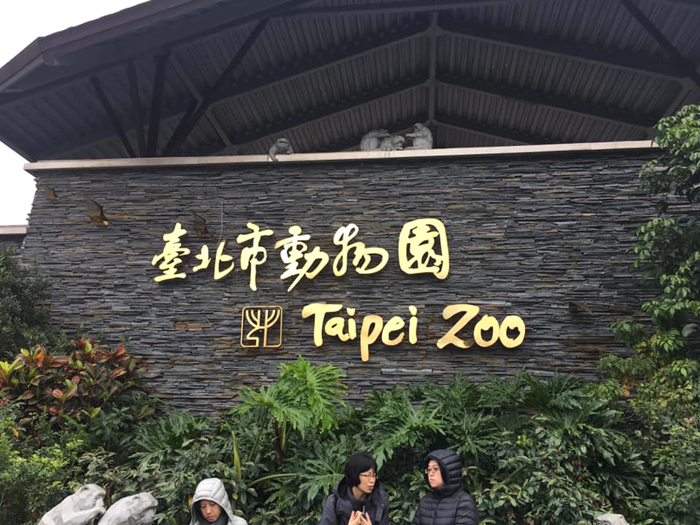 Taipei Zoo.
The zoo was very nicely layed out and sign-posted.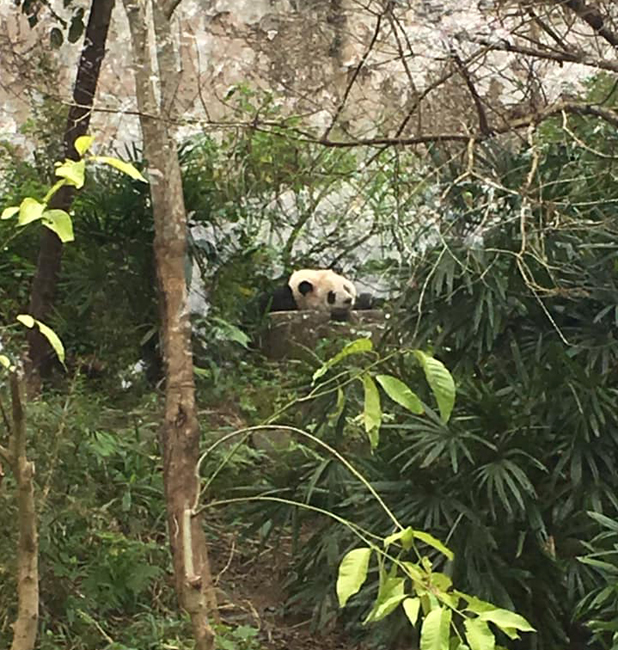 panda.
There were two of them, but we were lucky to see one making an apperance, because
they were sleeping most of the time.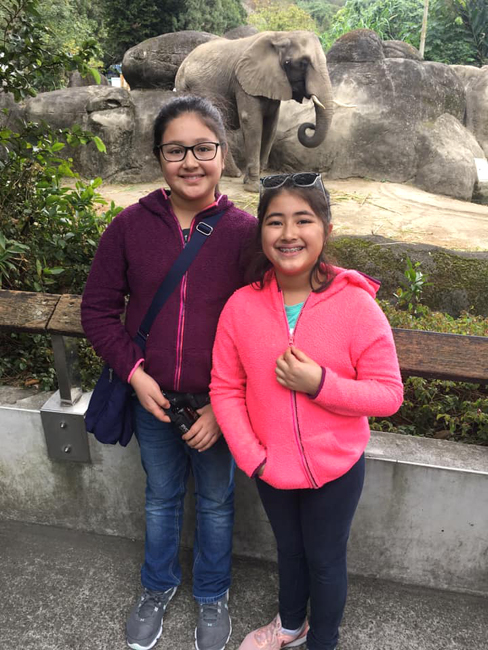 elephant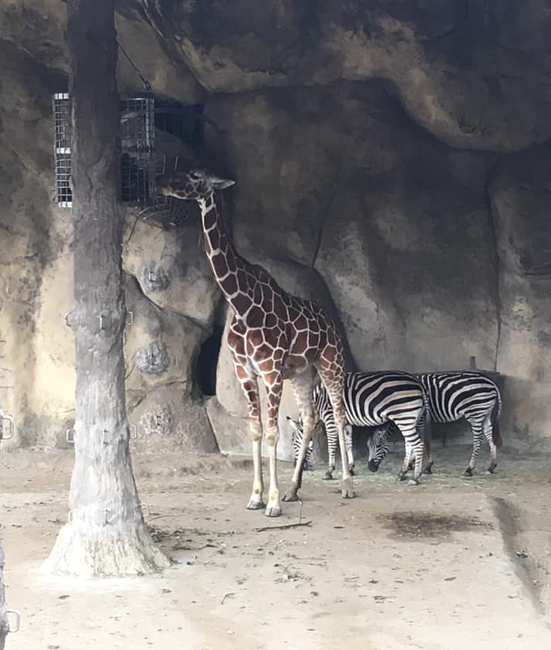 Giraffe and zebra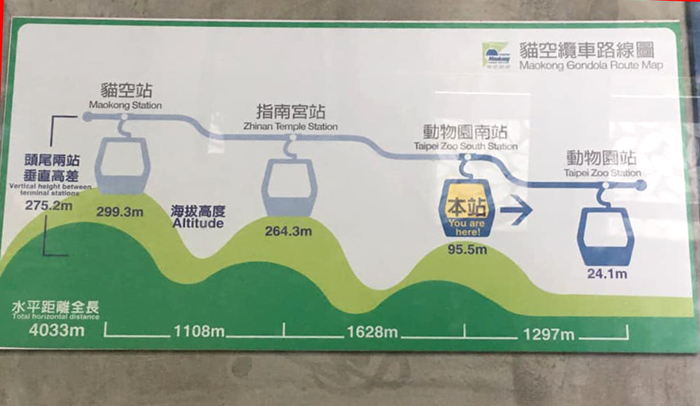 Maokong Gondola map.
"Maokong Station" was the last stop.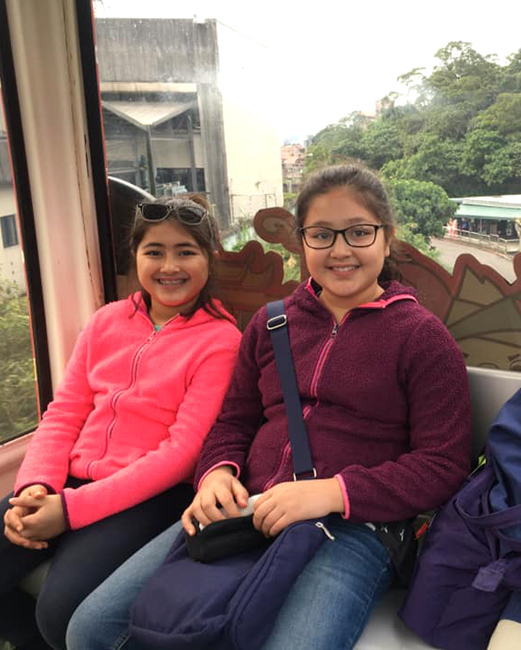 Inside a gondola.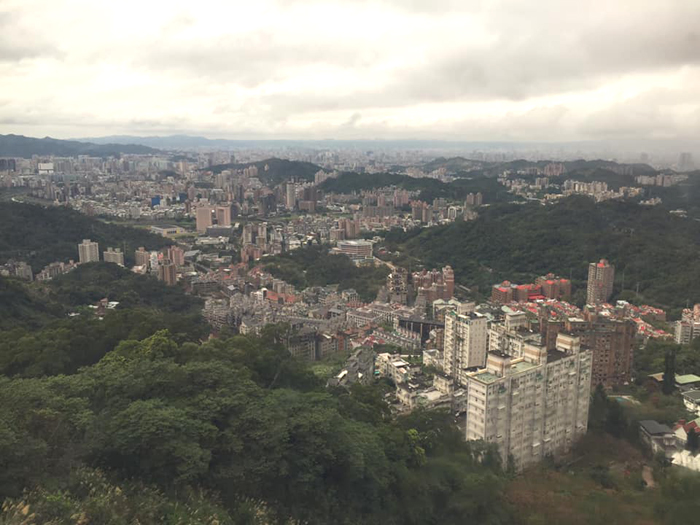 View of Taipei city through the gondola windows.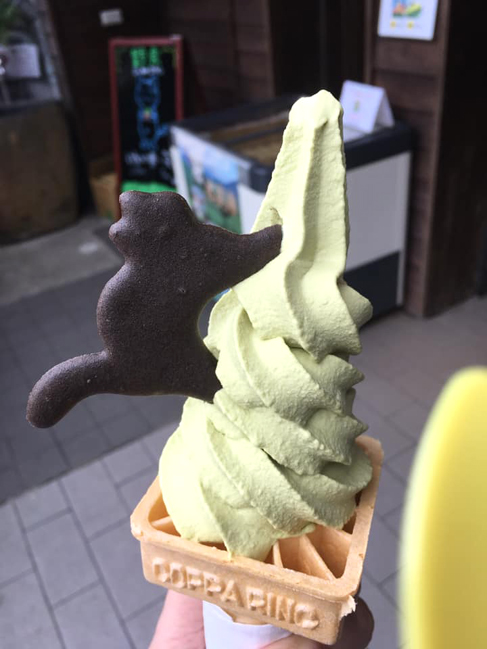 After reaching the "Maokong Station", we had lunch at a restaurant,
then walked back to the gondola station stopping for sweets along the way.
Elena bought a soft serve green-tea ice cream with a chocolate cookie.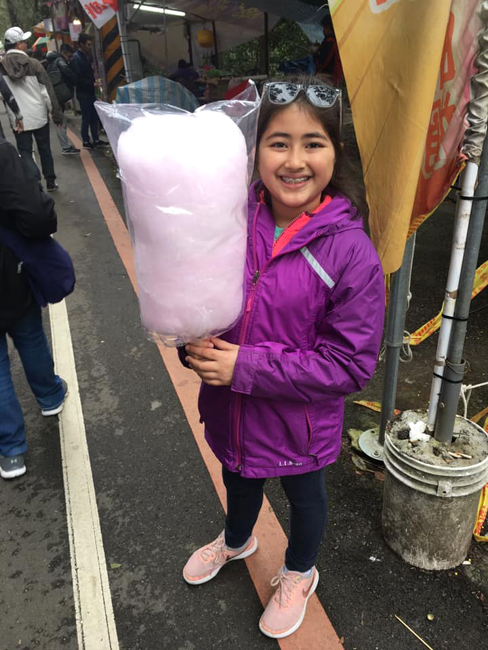 Cotton candy.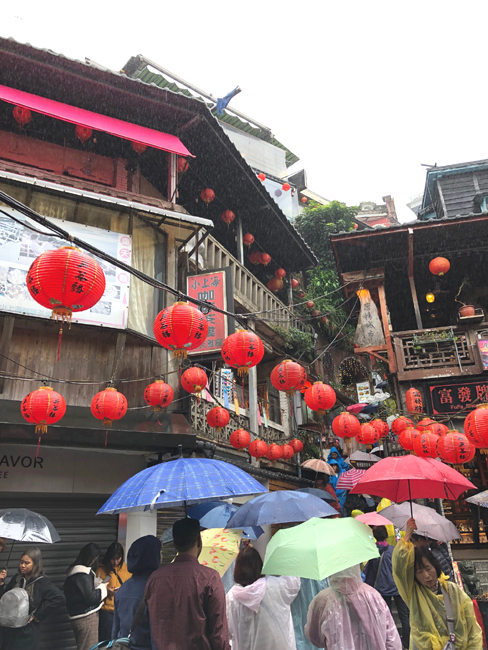 Phil's picture of Jiu-fen Old Street in the rain.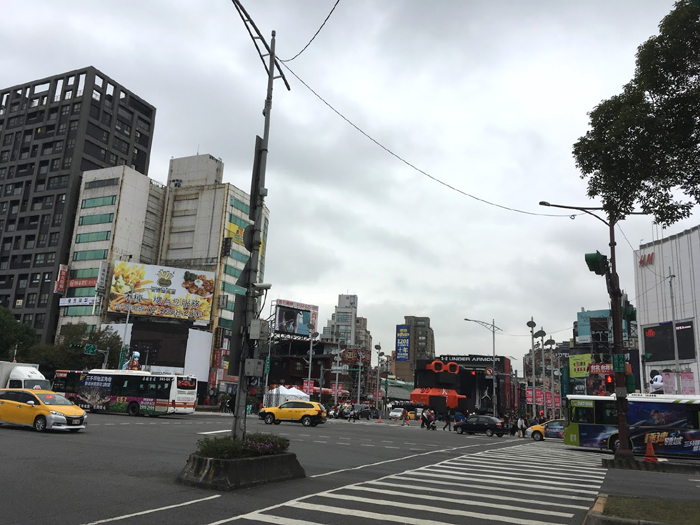 VT strolled the neighborhood near our hotel.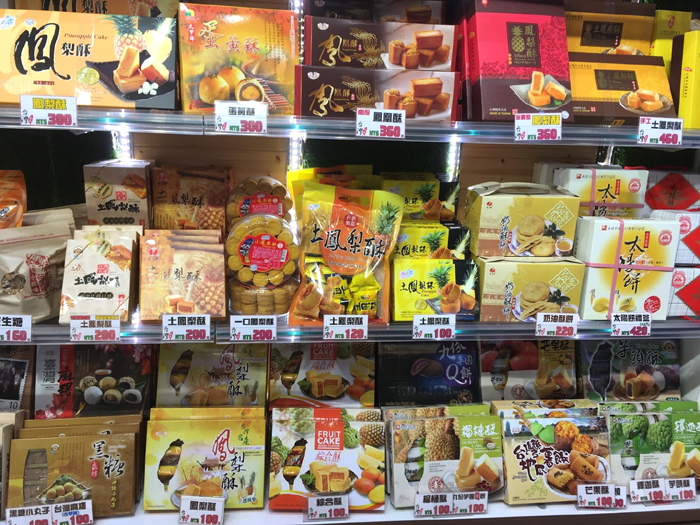 A sweet shop selling many kinds of pineapple cakes, but this shop did not offer free sampling.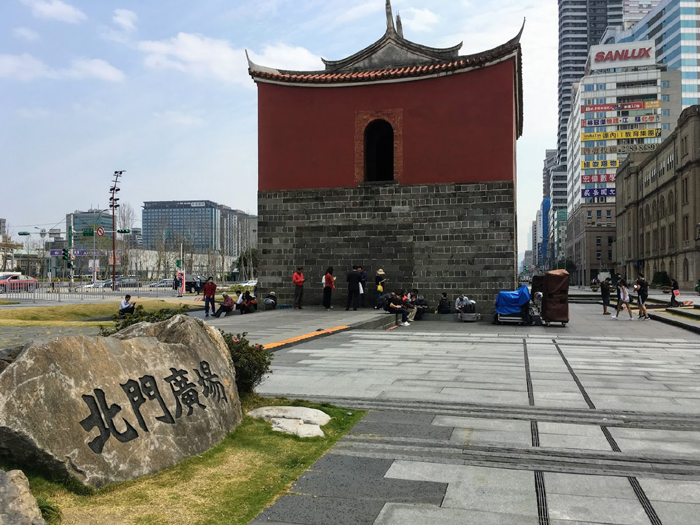 Side view of the North Gate of the Taipei City Walls, built in 1884.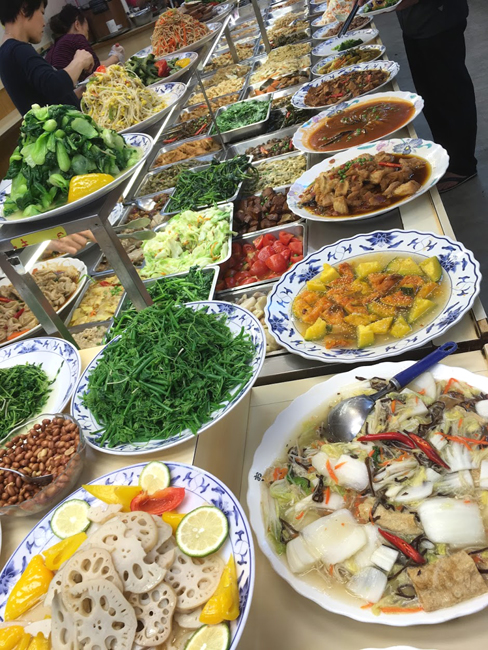 A bento shop where customers chose what they wanted to put into a lunch box.
How much $ the cashier would charge for your lunch box was not easy to guess.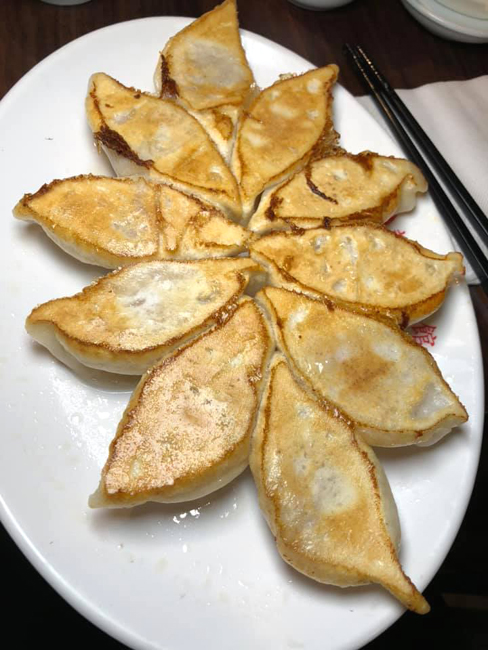 Pan-fried dumplings from Dongmen Dumpling House.
This was the only food picture we had from that dinner.
(We ordered two soups, a fish, a pork, vegetables, dumplings, ... etc.)