Day 8, Kinderdijk and Rotterdam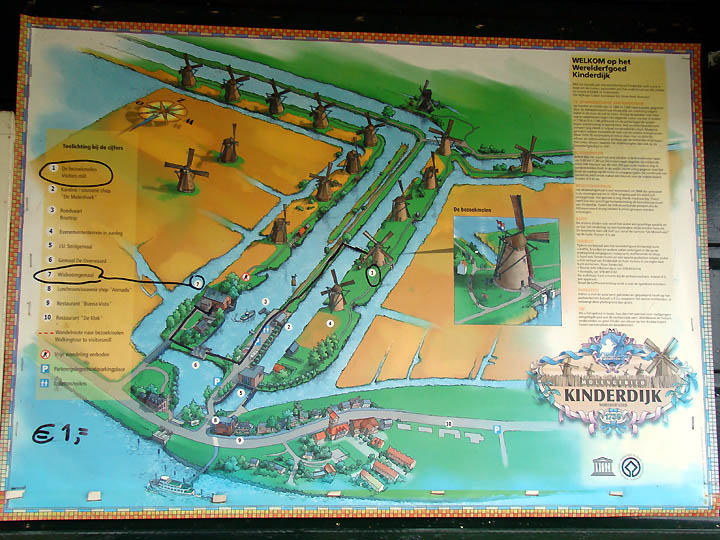 A diagram of the 19 windmills.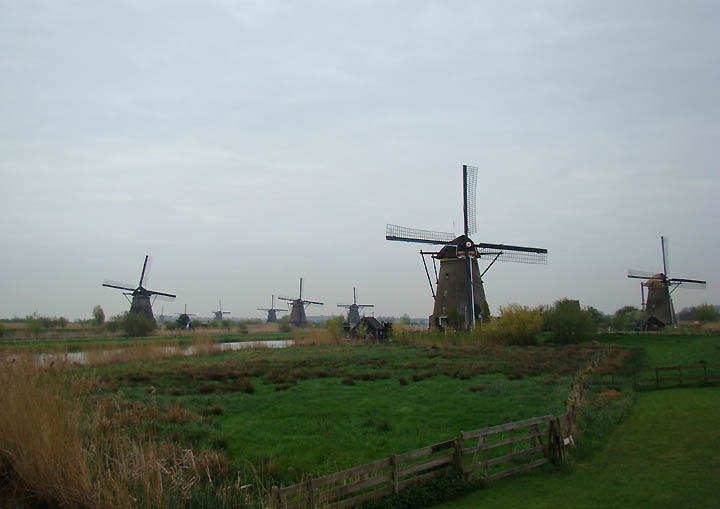 The windmills are rent free for any family who wants to live in one of them.
But the renters are obligated to maintain the windmill according to a set of rules.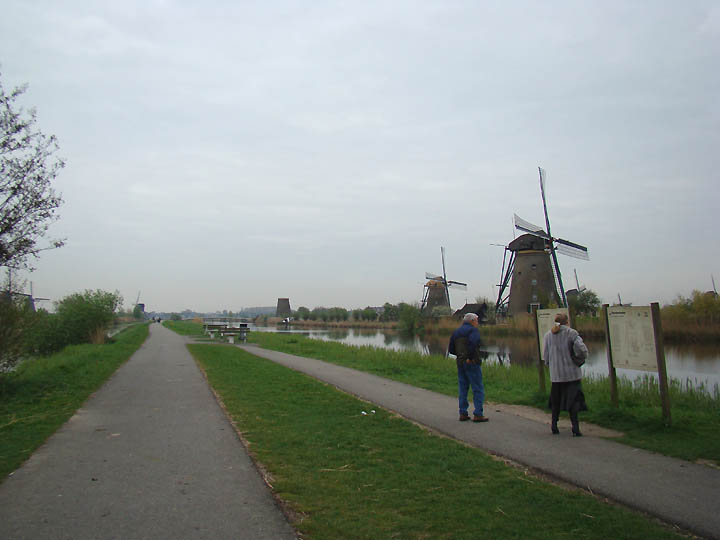 The two folks were our fellow GCT members.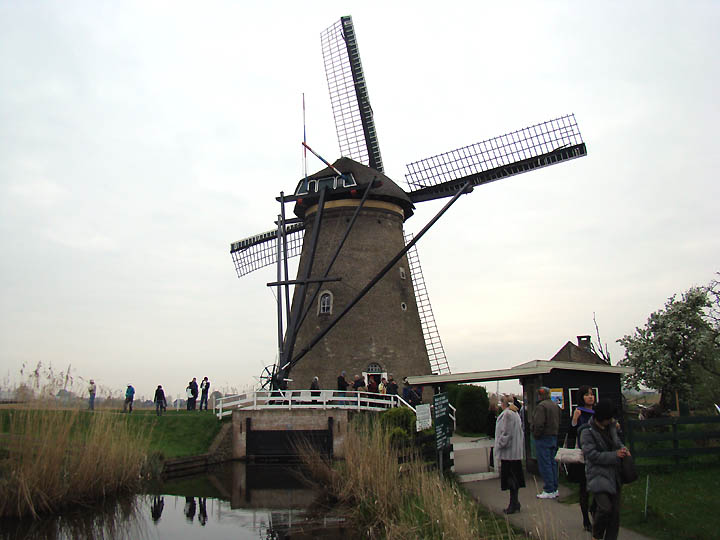 This one was open for visit.
There is always one windmill that is open for visitors.
The 4 Euro admission fee/pp collected was put into the community's coffer.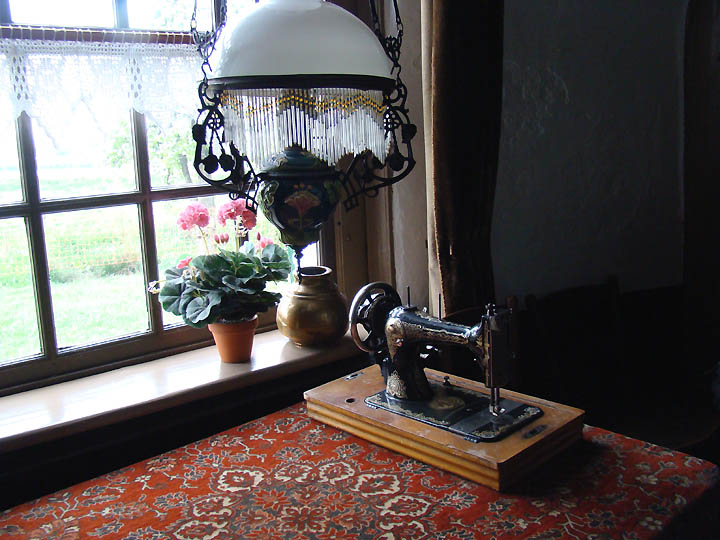 Inside the windmill. A sewing machine in the first floor family room.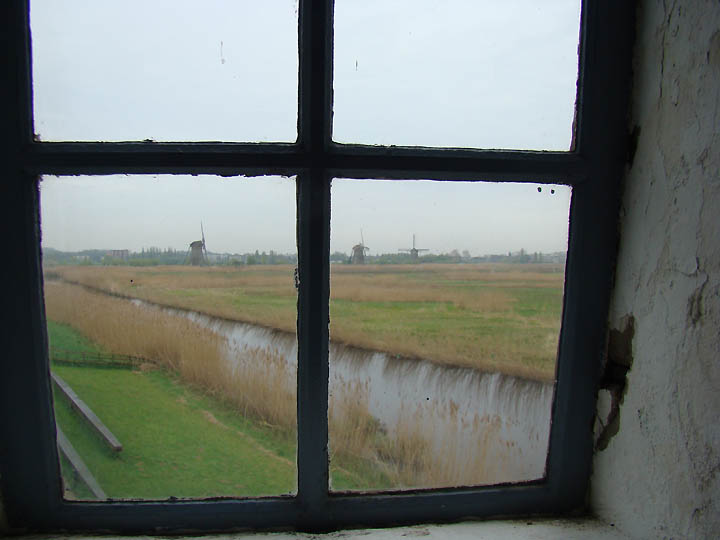 Seeing through a window of the windmill.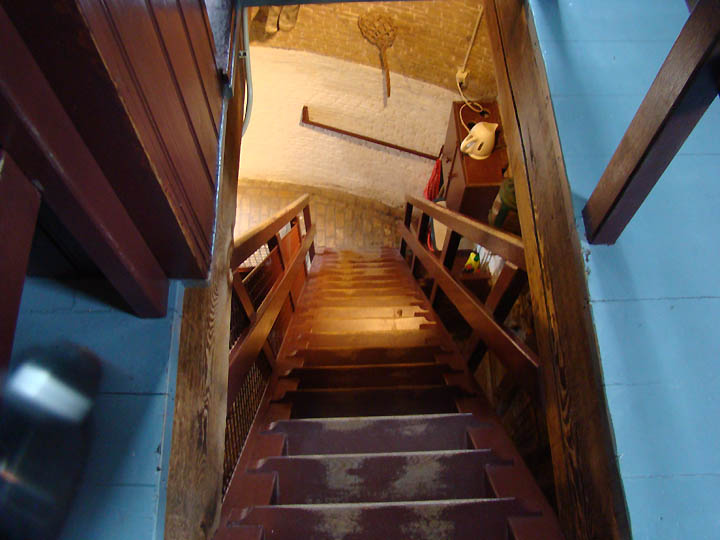 Stairs to go to higher floor.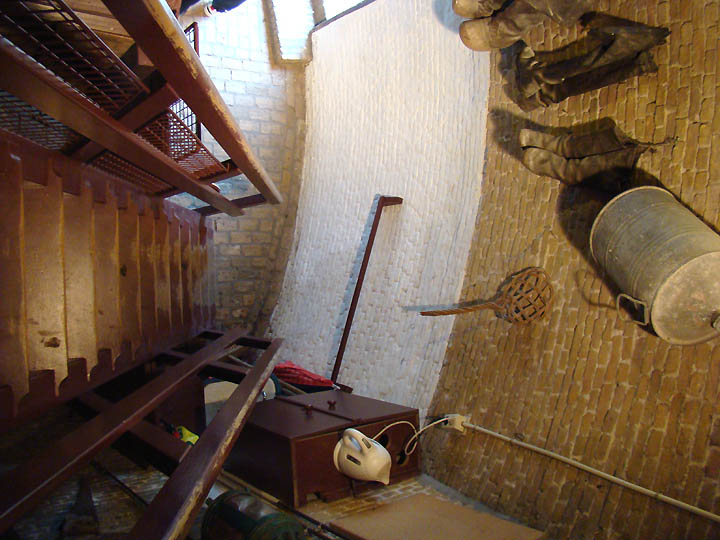 Interior of the 3rd floor of the windmill.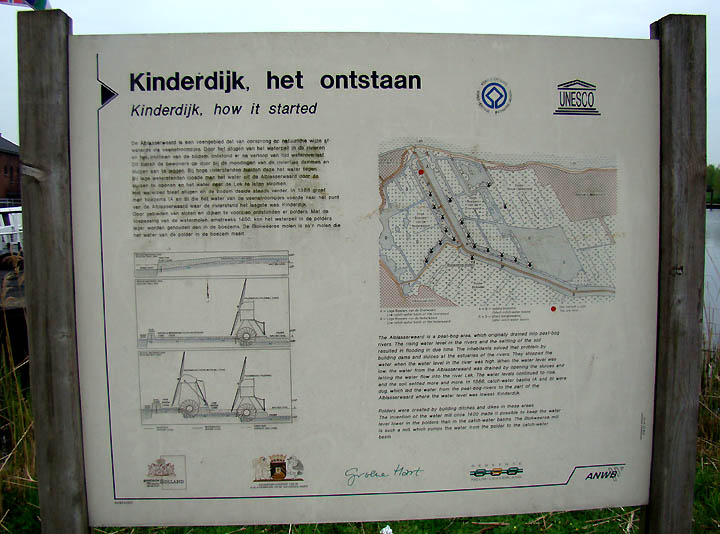 How the project started.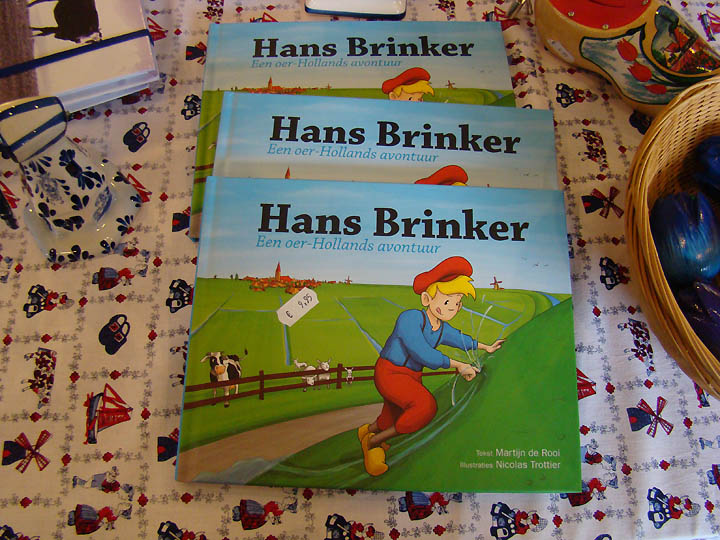 Hans Brinker wrote a story about why this place is called Kinderdijk.
But Elly told us Brinker's story is not true. Holland has a different story on why this place
was named Child's Dike, because there was a baby and a cat floating down on a basket.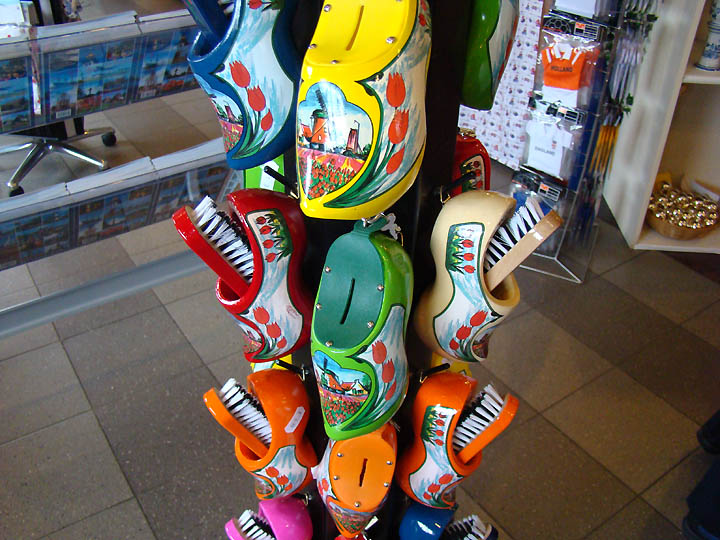 wooden shoes in a gift shop.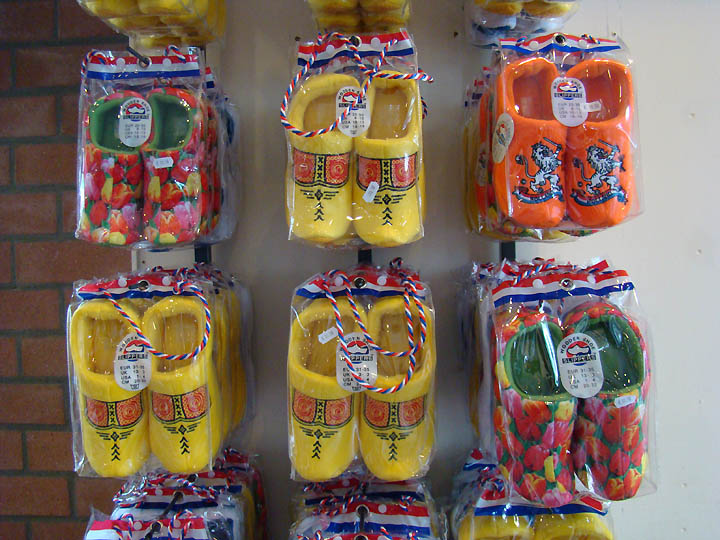 These were the soft-fleece version of the wooden shoes.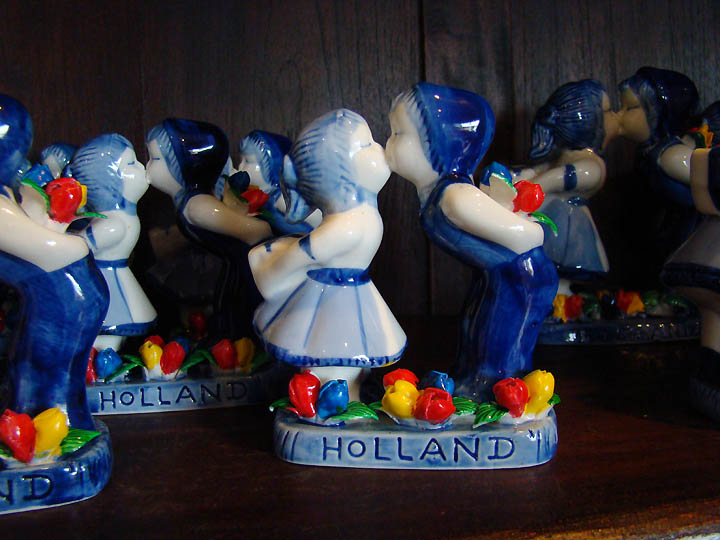 cute souvenir in the gift shop.

---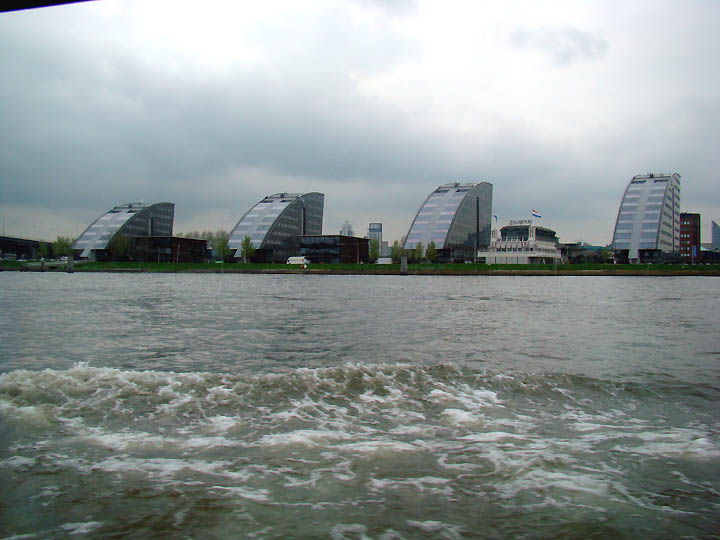 Approaching Rotterdam, we could see these Avant-garde buildings through ship's window.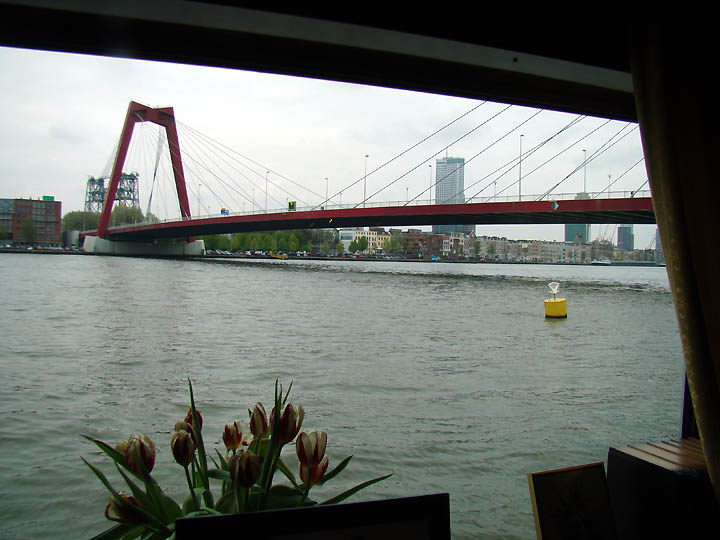 Our ship docked right next to this red bridge. I think it is called Erasmusbrug bridge.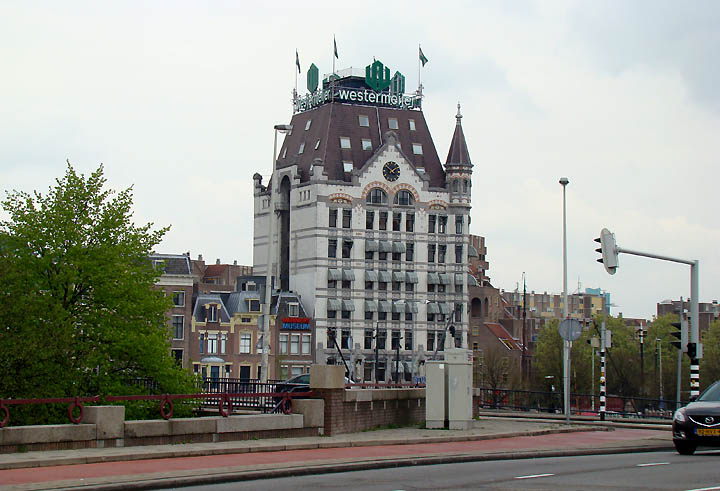 A white house near the harbor that survived the 1940 Luftwaffe bombing.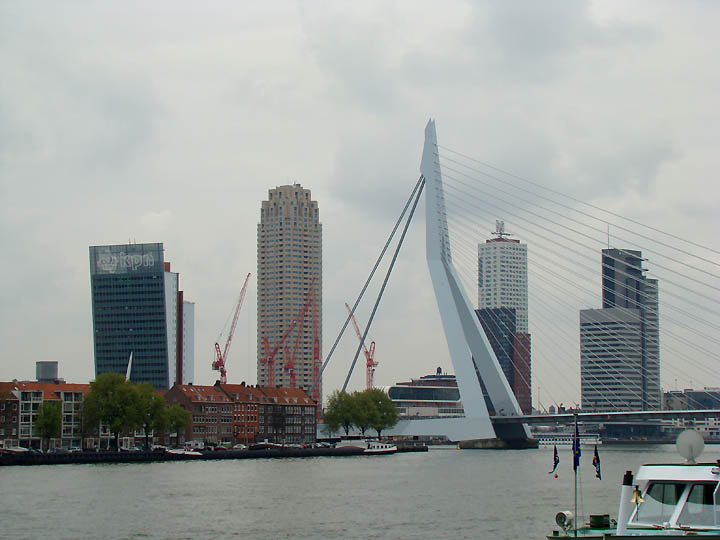 Unique buildings by the harbor.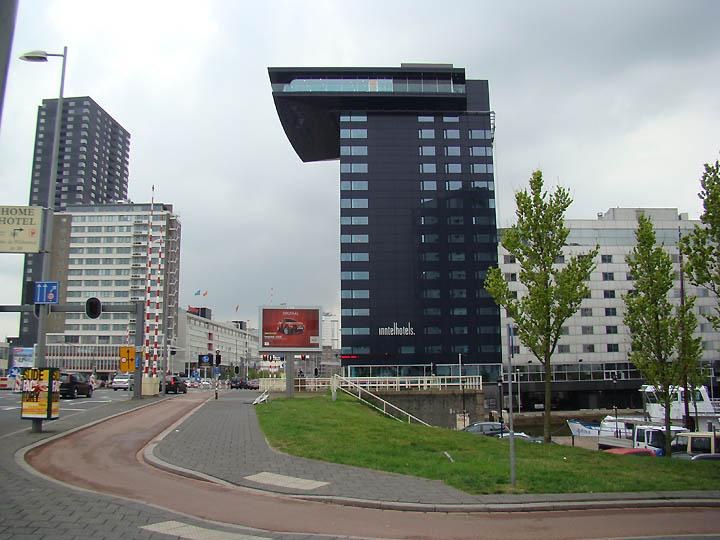 Elly lead 20 of us on a walking tour from ship to downtown.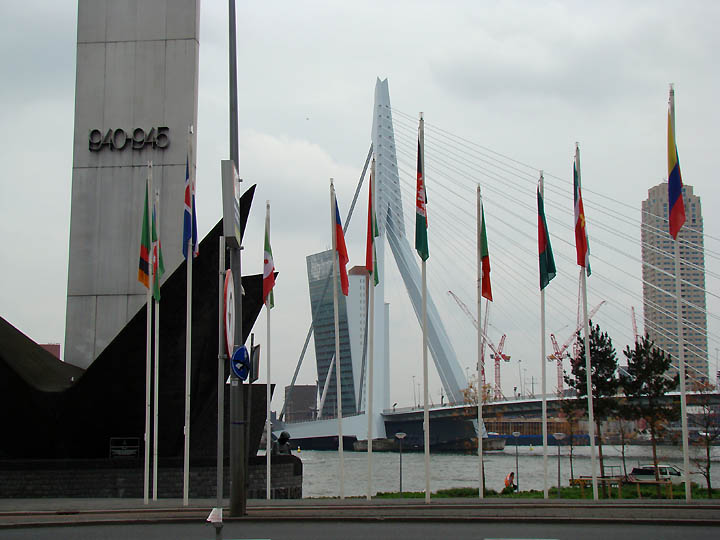 A monument to not forget the humiliation of Nazi occupation from 1940 to 1945?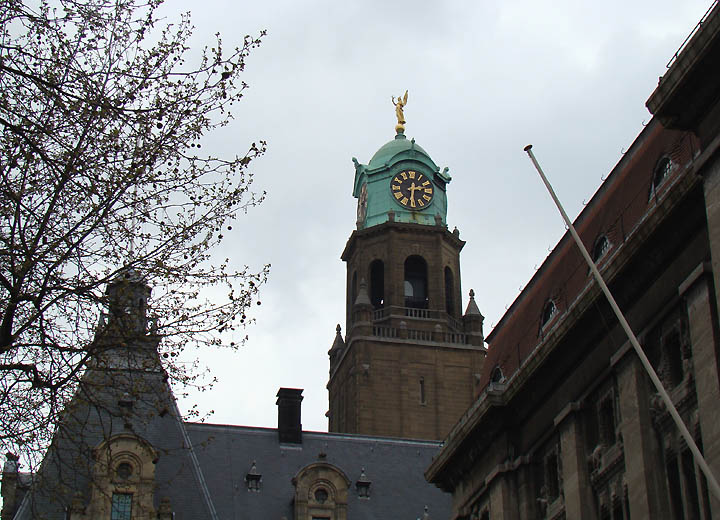 Clock tower of the city hall, a historical building that survived the 1940 German bombing.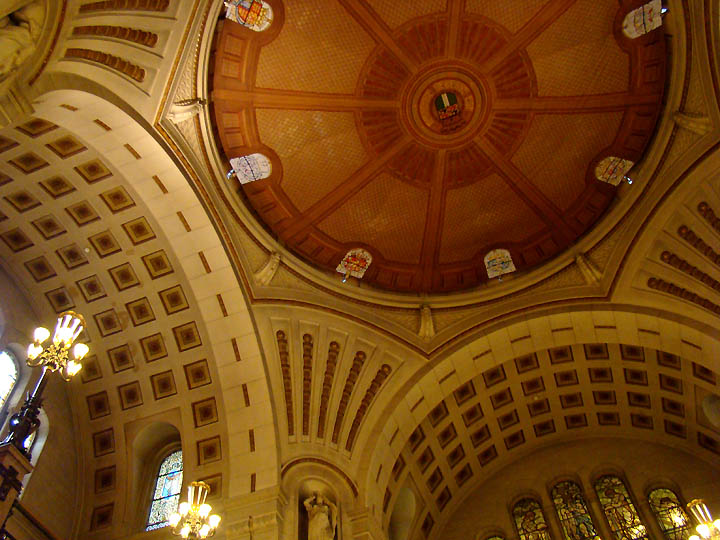 The ceilings from inside the city hall.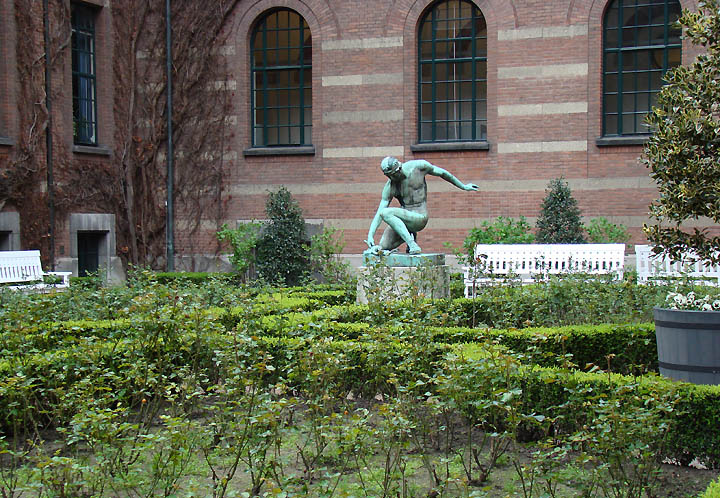 A corner of the city hall's garden.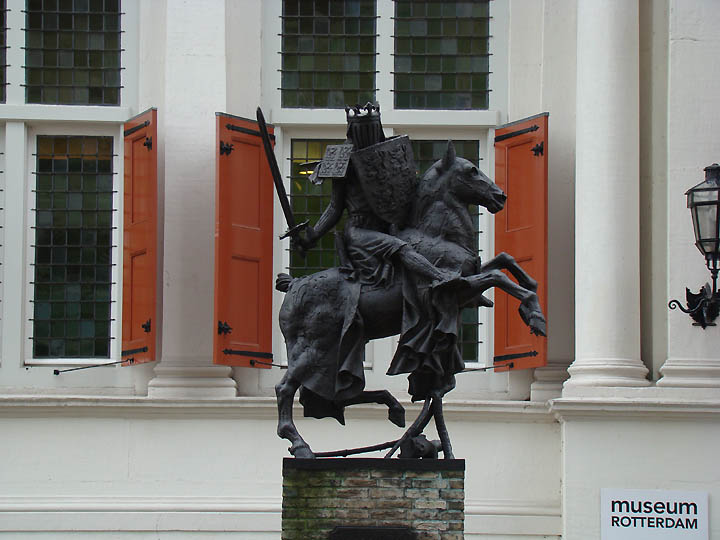 We passed by the Museum of Rotterdam.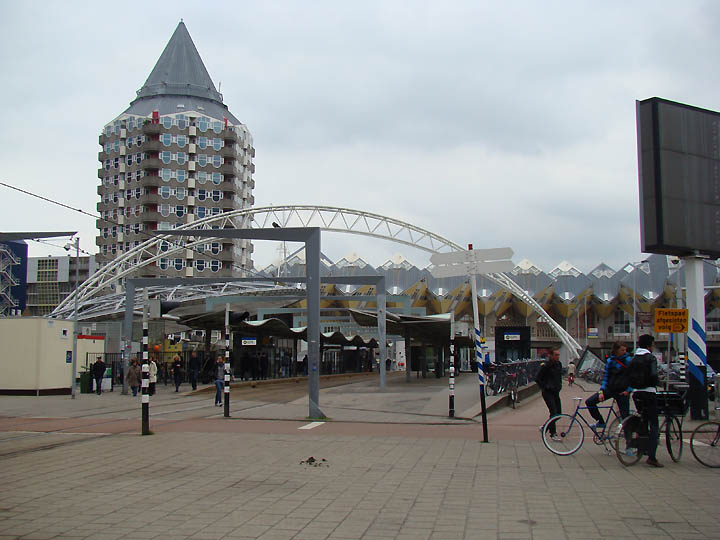 The Pencil Building, it is a residential building.
Elly told me it is the most photographed building in Rotterdam.
The yellow houses to its right are called the Cube Houses, they are very famous too.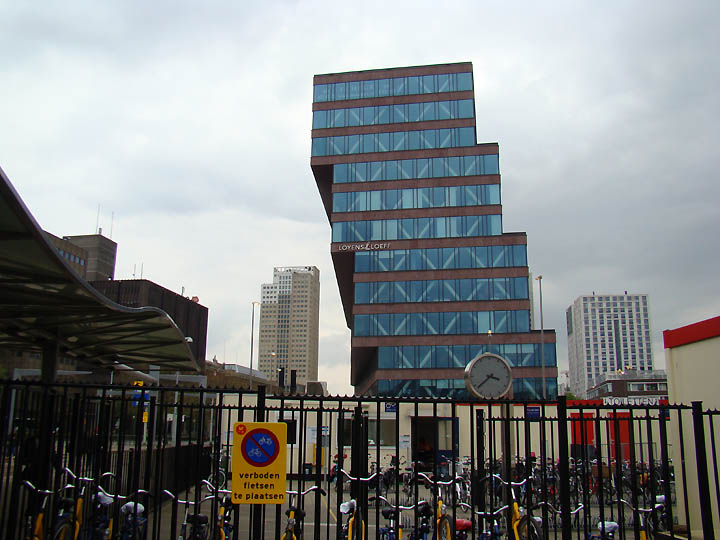 I wonder what are the advantages to build the building this way.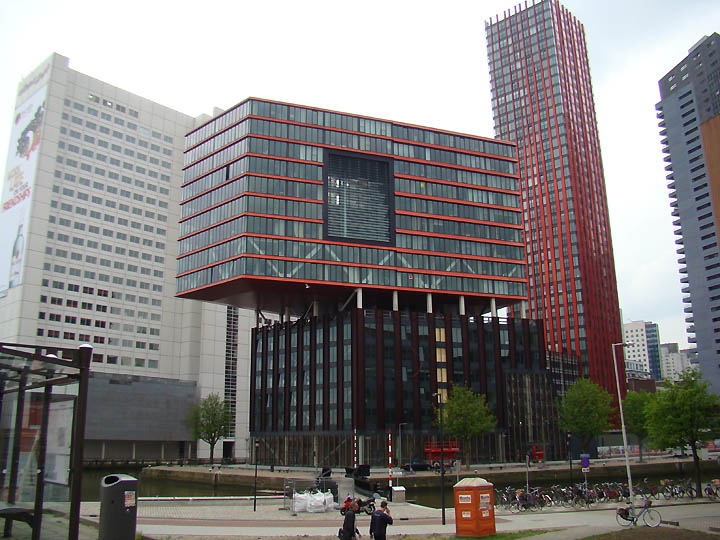 Another unique-looking building.